Farm Equipment For Sale: Grain Elevators and Bins with Clamshell bottoms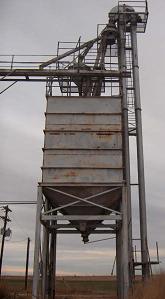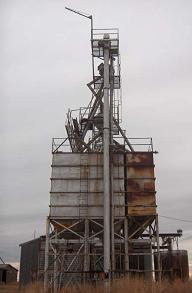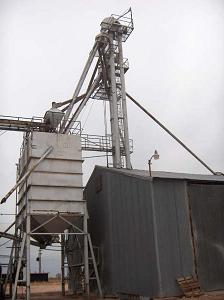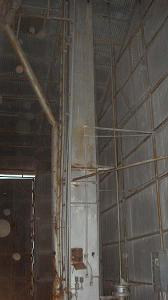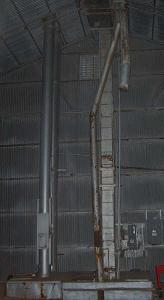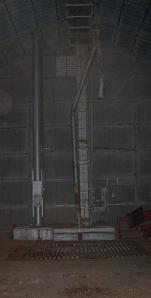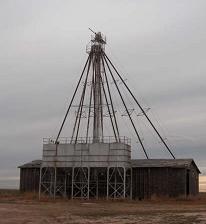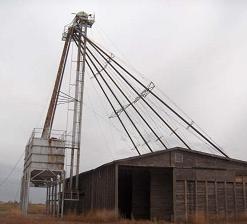 Grain Elevators and Bins with Clamshell bottoms

Elevators and Grain bins for sale, 2000.00 dollars for an elevator and grain bin. There are 2 elevators inside the shop, they are 2000.00 dollars with the grain bins right outside the shop. All the elevators still have the eletric motors on top of them. The wiring was taken out along time ago so I do not know if they work or not. The previous owner said everything was functional when the business was shut down. My number is 575-605-1981 or 575-631-6949. Call for questions.
price: $2000.00 Ea
phone: 575 605 1981
Located in: Lovington, NM
<=Back to Farm Equipment List
Email this page to a Friend

Need a Farm Loan?

Equipment Financing
Tractor Tires | Hopper Bottom Grain Bins | Tractor MailBoxes | Planter Seed Box Extensions | DR Field and Brush Mowers | Corn Cleaners | Feed Bins | Auger Dolly | Tractor Seat Stools