Farm Equipment For Sale: John Deere 7720 Combine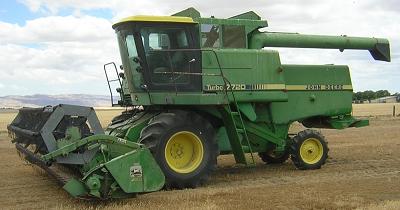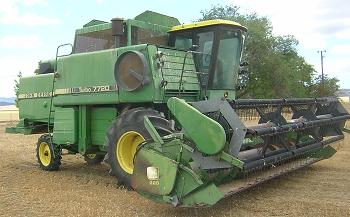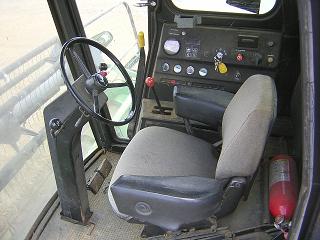 John Deere 7720 Combine

1981 model, hours: 2800 hours, ESTATE SALE - Smooth running machine in great shape. Low hours, low use. No rust, stored in dry climate. With 1985 – 220 model 25 foot grain header.
price: $11,300 SOLD!!!
phone:
Located in: Buttonwillow, CA
Email this page to a Friend

Need a Farm Loan?

Equipment Financing
Tractor Tires | Hopper Bottom Grain Bins | Tractor MailBoxes | Planter Seed Box Extensions | DR Field and Brush Mowers | Corn Cleaners | Feed Bins | Auger Dolly | Tractor Seat Stools