Farm Equipment For Sale: Matthews Company MC-975 Grain Dryer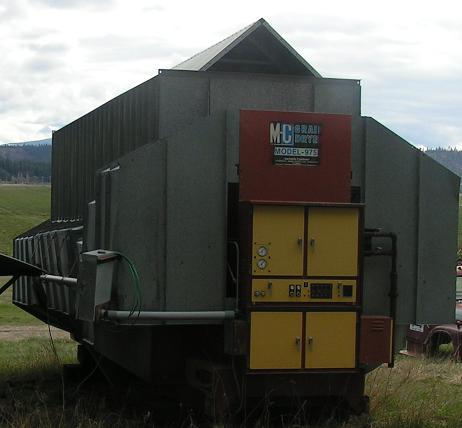 Matthews Company MC-975 Grain Dryer

Matthews Company model 975 grain dryer. Used very little. All 3 phase 440 electric natural gas. Some ducting was bent during the move but should be easy repair. We will e-mail pictures if interested.
$8000 OBO call Larry 208-267-7901 or e-mail pam1160@verizon.net.

price: $8000 OBO
phone: 208-267-7901
Located in: Bonners Ferry, ID
Email this page to a Friend

Need a Farm Loan?

Equipment Financing
Tractor Tires | Hopper Bottom Grain Bins | Tractor MailBoxes | Planter Seed Box Extensions | DR Field and Brush Mowers | Corn Cleaners | Feed Bins | Auger Dolly | Tractor Seat Stools